If you're planning on building an extension or undertaking building work on your property in Maldon – either over or near to the public sewer – a build-over survey will need to be carried out beforehand to gain permission from the local water authority.
Building over the top of an existing drain or sewer can be risky and result in mass disruption. Many sewage systems are located near private properties, meaning that construction could infringe on the public sewer network. Therefore, you must have a build-over CCTV drain survey in Maldon to eliminate this risk.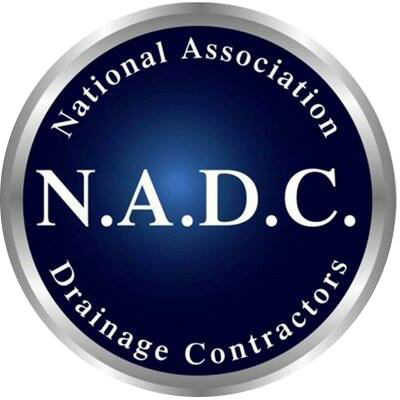 Accelerated Drain Services are proud members of the NADC – National Association of Drainage Contractors. Membership no 502
Build-Over CCTV Drain Surveys Maldon
The build-over CCTV drain survey, sometimes called a pre-build survey, will ensure compliance with strict legislation (implemented in 2011), and also establish the location, condition, depth and size of the drainage system.
Here at ADS, we use only the best technology for our build-over CCTV drain surveys in Maldon. We will insert our state-of-the-art cameras into the drain and use the CCTV footage to map out the layout of the drainage system. But that's not all. It will provide other useful information, including drainage ownership (i.e. private or public), drain depth and condition. All findings will be outlined in a report which will help architects at the planning stage – allowing them to make better decisions before any building work commences.
Got a question about build-over CCTV drain surveys in Maldon? The team is always on hand to help and would love to hear from you. Just send us an online message or email info@accelerateddrainservices.co.uk, and we'll be in touch.
Alternatively, to book a build-over survey in Maldon for a convenient time, give us a call on 0800 955 7 955 today.
---
Request a Call
Enter your details below to request a call from one of our Drainage Experts