Do you need a build-over CCTV drain survey in Bromley? Accelerated Drain Services Ltd are experts in pre-build drain surveys and cover all areas in Kent. Be sure to call us on 0800 955 7 955 to book your survey today.
A build-over CCTV drainage survey, otherwise known as a 'pre-build drain survey', is a must-have if you're building an extension.
Building over an existing drain or sewer isn't easy and, if not planned carefully, can cause mass disruption. However, the local water authority will insist that you have a build-over CCTV drain survey conducted – especially if you're planning to build over or near their pipes.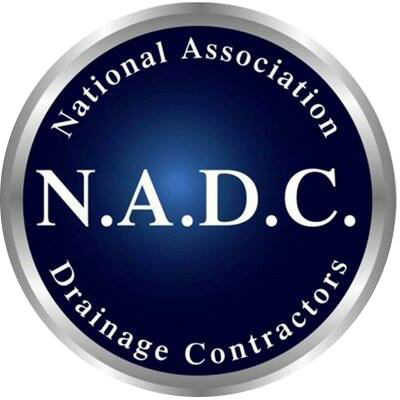 Accelerated Drain Services are proud members of the NADC – National Association of Drainage Contractors. Membership no 502
Build-Over CCTV Drain Surveys Bromley
The great thing about build-over CCTV drain surveys in Bromley is that they can be conducted before AND after building work to eliminate risk.
Here at ADS, we utilise the latest technology to inspect the condition of the pipes and take away the stress of sewage problems in the future. Our experienced team can advise you on the best way to resolve issues (if any) before building work can begin. Once your building work is complete, we can then arrange a post-build survey to double-check that everything is functioning correctly. As well as this, it can provide you with the peace of mind that your project hasn't affected the local water authority's drainage infrastructure or access to drains.
If you would like to book a build-over CCTV drain survey in Bromley, give us a call today. We will arrange a convenient time for our certified surveyors to come and take a closer look at the drains surrounding your property.
If there is anything you're unsure about, or you have any questions, feel free to fill out our online enquiry form or send an email to info@accelerateddrainservices.co.uk, and we'll get back to you ASAP.
---
Request a Call
Enter your details below to request a call from one of our Drainage Experts