Do you need a build-over CCTV drain survey in Margate? Relax, Accelerated Drain Services Ltd can help.
As a leading drainage contractor in London, we cover all areas in Kent, including Margate, and have been providing build-over CCTV drain surveys (also known as pre-build surveys) for the past 15 years.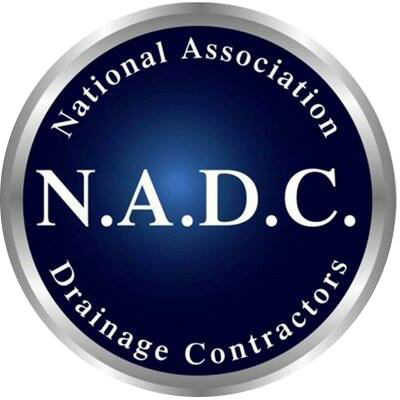 Accelerated Drain Services are proud members of the NADC – National Association of Drainage Contractors. Membership no 502
Build-Over CCTV Drain Surveys Margate
Property owners and contractors utilise our build-over CCTV drain surveys in Margate for all sorts of reasons. It could be to help improve decision-making ahead of the build, for valuable insight into the location of the entire drainage infrastructure, to comply with local authority requirements or all of the above.
At ADS, we strive to provide cost-effective build-over CCTV drain surveys in Margate and use the most advanced technology to ensure the highest level of service for our clients. Our state-of-the-art cameras are used to identify potential issues (e.g. defective pipework, leaks, blockages, tree root ingress, etc.) and to map out the layout of the drains and establish ownership. Knowing exactly where the drains are, and whether they are public or private, will help massively when planning building work.
Arguably the best thing about our build-over CCTV drain surveys in Margate is that we will provide a thorough report to outline our findings. So no need to worry about remembering what our surveyors told you as you'll have all the information you need at hand. Should the survey highlight any issues, our NADC/EU certified engineers can offer advice on how best to resolve problems before you make a start on building work too.
If you would like to know more about our CCTV technology or how our surveys work, please don't hesitate to get in touch. Either fill in our online enquiry form or send an email to info@accelerateddrainservices.co.uk, and we'll get back to you shortly.
However, if you're ready to book a build-over CCTV drain survey in Margate, call 0800 955 7 955 today and we'll get the ball rolling right away.
---
Request a Call
Enter your details below to request a call from one of our Drainage Experts