Been told you need a home buyers CCTV drain survey in Gravesend? It's not uncommon – and, increasingly more mortgage lenders are requesting one as part of the mortgage agreement. Meanwhile, various insurance companies don't provide cover for issues that arise at a later date if you haven't had a CCTV drain survey!
The good news is, Accelerated Drain Services Ltd is a leading drainage contractor in London and covers Kent and the surrounding areas. We have been providing home buyers CCTV drain surveys in Gravesend for the past 15 years and highly advise you to get in touch and arrange one if you're looking at buying a house in the area.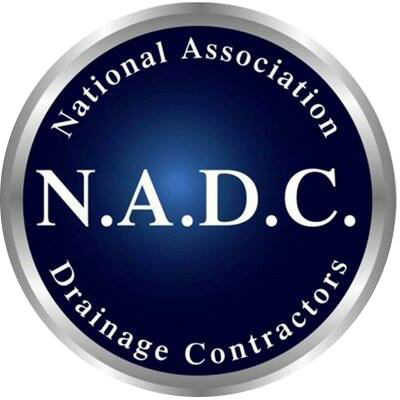 Accelerated Drain Services are proud members of the NADC – National Association of Drainage Contractors. Membership no 502
Home Buyers Drainage Survey Gravesend
Why are home buyers CCTV drain surveys so important?
Our home buyers CCTV drain surveys give prospective buyers an idea of what the property's drainage system is really like. They can reveal otherwise hidden issues, such as defective pipes, leaks and blockages – as well as serious problems that will cost you a fortune to fix.
The beauty of having a home buyers CCTV drain survey in Gravesend is that it will make you aware of any issues before you swap contracts and move in. We will provide a detailed report – outlining the findings in a way that's easy to digest – along with CCTV images and a quotation for repairs, if needed.
The pre-purchase report information can help you to make an informed choice as to whether or not the property is right for you (and your budget). If you don't think you'll find a property quite like the one with a faulty drainage system, you might want to negotiate a better price with the seller so you can afford the repair works. Or you may be better looking at other properties in Gravesend.
To arrange a home buyers CCTV drain survey in Gravesend, give us a call on 0800 955 7 955. If you have any questions or would like to discuss your needs in more detail with a member of the team here at ADS, please don't hesitate to contact us. We would love to hear from you.
Request a Call
Enter your details below to request a call from one of our Drainage Experts