Do you need a build-over CCTV drain survey in St Albans? You're in the right place.
Here at Accelerated Drain Services Ltd, we specialise in CCTV drain surveys and cover all areas in Middlesex, including St Albans. A build-over CCTV drain survey is a must-have if you're planning on building a conservatory, garage or extension, and the local water authority will insist that one of these is conducted to ensure building work doesn't impede on their drainage infrastructure.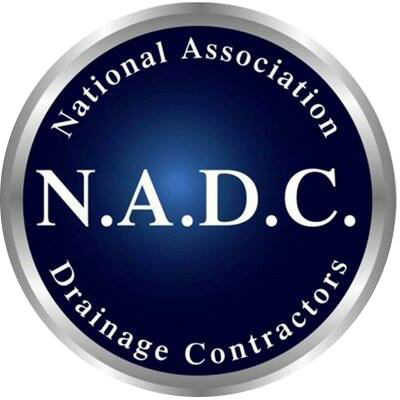 Accelerated Drain Services are proud members of the NADC – National Association of Drainage Contractors. Membership no 502
Build-Over CCTV Drain Surveys St Albans
Contacting us and arranging a build-over CCTV drain survey in St Albans will help you to comply with the local authority requirements whilst establishing the location of the drainage network, along with other details, such as condition, depth and size.
Our engineers are NADC (National Association Of Drainage Contractors) certified and consider no task too big or too small. We use only the best equipment and never skimp on safety or efficiency. The best thing about our build-over CCTV drain surveys in St Albans is that no excavation is required. A remote-controlled camera is fed through the pipe network and our surveyors will watch the footage live on a computer screen. This enables us to identify any potential problems, establish ownership and map out the layout of the drains.
All findings from the drain survey will be compiled into a detailed, yet digestible, report which will allow you to make better decisions before you start building.
For more information about our build-over CCTV drain surveys in St Albans, you're more than welcome to contact us. The team are always on hand to help and will gladly share their expertise. If you need a build-over CCTV survey in St Albans, please don't hesitate to call 0800 955 7 955, and we'll arrange a convenient time.
---
Request a Call
Enter your details below to request a call from one of our Drainage Experts