Are you based in Middlesex and looking for CCTV Drain Surveys? Here at Certified Drain Surveys Ltd, we specialise in a complete range of drain services, accommodating for the demands of customers in Greater London, including those in Middlesex.
CCTV Drain Surveys Middlesex
When your drains start to underperform, identifying the root cause is not the easiest thing to do, hence why we provide CCTV Drain Surveys in Middlesex. We offer the CCTV Drain Survey to homeowners and businesses alike, making sure that your drainage problems are dealt with effectively.
What is the CCTV Drain Survey in Middlesex?
Certified Drain Surveys are the experts when it comes to maintaining the quality and performance of your drains. If your drains are blocked, we can help you to distinguish the cause and rectify the problem effectively, saving you time, effort and money.
The CCTV Drain Surveys are perfect if you're looking to maintain your drainage system; not only can they identify structural damage, they are also designed to deal with recurring blockages and sewage adoptions. Cameras are used to create high-quality images and reports for the CCTV Drain Survey Middlesex, providing you with a clear insight into what's going on throughout the system.
Our CCTV Drain Surveys Middlesex assess sewage pipes, collecting data and transferring it to a computer to allow you to watch the survey in real time. As well as this, we provide all of our clients with an accurate report that outlines the exact damage.
The cameras that we use for our CCTV Drain Surveys in Middlesex provide the best results, essentially establishing the main cause of the problem.
Who carries out CCTV Drain Surveys in Middlesex?
To provide you with the peace of mind that CCTV Drain Surveys Middlesex are carried out correctly, our team of experts are all certified by the NADC to carry out drainage work. As with any of the other services that we provide at Certified Drain Surveys, our qualified professionals use the latest technology to carry out the CCTV Drain Survey Middlesex, most importantly ensuring that your drains are inspected thoroughly.
Having developed a wealth of knowledge and experience over the last 15 years, we think nothing less than sharing our expertise with you to ensure that you receive the most accurate results possible.
With the CCTV Drain Surveys Middlesex, you can expect the professionals at Certified Drain Surveys to provide a quick and easy solution for repairing blocked drains and restoring normal function.
---
Request a Call
Enter your details below to request a call from one of our Drainage Experts
Why Accelerated Drain Services Ltd?
When your drains become blocked, it's only normal that you want them repairing quickly. The team at Certified Drain Surveys can provide a rapid response for all drainage emergencies, ensuring that problems are rectified efficiently, before they worsen.
The CCTV Drain Survey Middlesex is ideal if you're looking to pinpoint the cause of the problem within the drains of your home, school, office, hospital or leisure centre, allowing you to carry out work on the affected area only.
A CCTV Drain Survey Middlesex is priced suitably for all budget requirements, so no matter how much you're looking to spend, you're in capable hands with Certified Drain Surveys! Simply call us on 0800 955 7 955 or email us at info@accelerateddrainservices.co.uk to find out more today.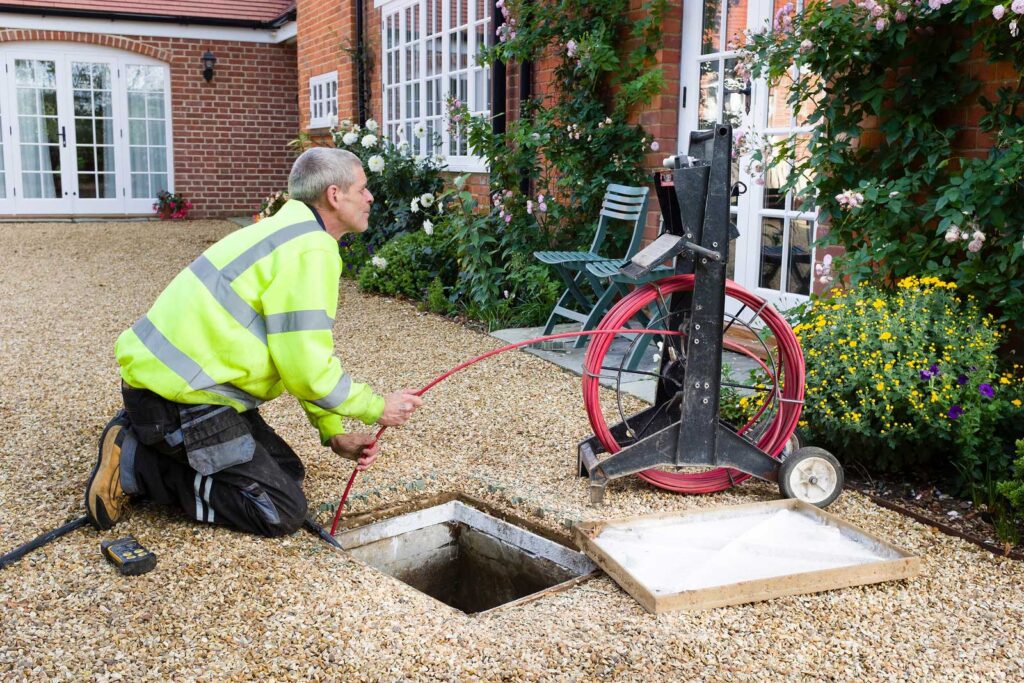 Frequently Asked Questions