Drainage Mapping London is just one of the services that we specialise in, here at Accelerated Drain Services Ltd. We offer drain mapping as a cost-efficient solution for problematic drains and to locate drain pipes and sewage.
Choosing drainage mapping London will enable you to resolve problems like pipe blockages before they escalate, essentially saving you time and money. The main purpose of drain mapping London is to prepare your area for building work, making sure that it's effective. We can provide you with a brief insight into what can be expected beneath the surface- effectively understanding how your drainage system works.
Our drainage mapping London services can be used in conjunction with the CCTV drain surveys that we provide, making it easier for you to identify and rectify faults.
Drain Mapping London
Drain Mapping.
Our drain mapping London will establish the layout of your drains, allowing you to assess whether alterations will be required for building work. If you're a homeowner or a property developer, you could benefit from drain mapping London. Our drainage services will identify whether you need to upgrade your system before you build an extension.
Drain mapping or drain charting, as it can be referred to, is an essential component of drainage inspections and surveys. In one sense, drain charting can eliminate any expensive repairs or major blockages and leaks, providing you with a convenient solution for maintaining the efficiency of your drainage system.
Drain Charting.
Here at Accelerated Drain Services, we offer drain charting London to suit the requirements of domestic and commercial customers alike, allowing you to find drainage services that are suitable for your exact needs and wants.
In choosing drain charting London, you'll receive a service that is tailored to your demands and carried out professionally. We make sure that your drainage concerns are dealt with appropriately and quickly, hence why we use advanced technology to prioritise safety.
Sewer Mapping.
Sewer mapping London works similarly to drain mapping, only this allows you to assess how close you are located to a sewer. Sewer mapping London is also used for environmental audits, investing networks and generating new drainage connections.
Why Accelerated Drain Services Ltd?
Our team of experts are always on hand to offer their expertise should you need any advice or support. What's more; we offer a 24-hour call out service to accommodate some of the most diverse demands, providing you with the peace of mind that your drainage problems will be dealt with rapidly and professionally.
At Accelerated Drain Services, we use a wide range of techniques to map your drains, including flushing and CCTV. Water flow tracing or flushing assesses how the system is routed and how materials flow, where CCTV is a more comprehensive technique that provides video footage of the route throughout the drainage system. The high-quality footage will be used to assess building work and to identify any potential blockages.
Could you benefit from our sewer mapping London or drain charting London services? Call us on 0800 955 7 955 to find out more today!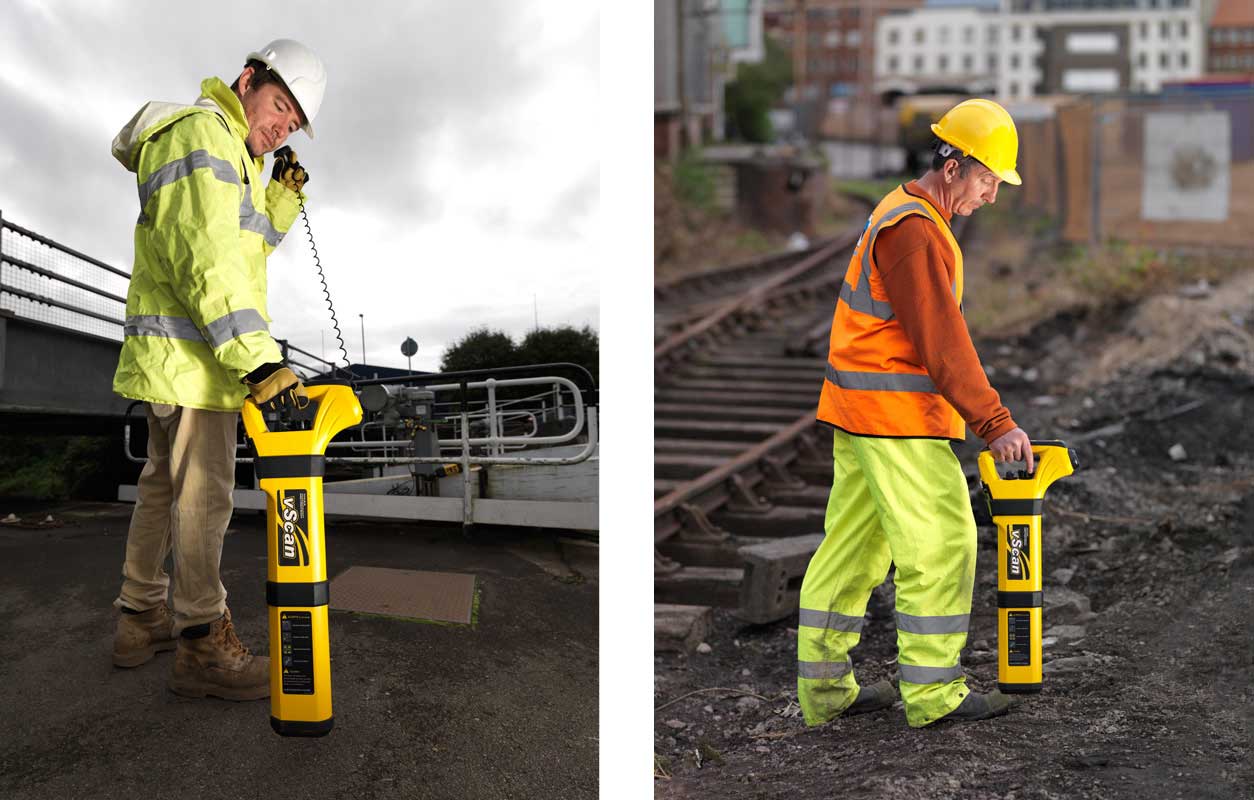 ---
Request a Call
Enter your details below to request a call from one of our Drainage Experts