Drainage Mapping London is just one of the services that we specialise in, here at Certified Drain Surveys Ltd. We offer drain mapping as a cost-efficient solution for problematic drains and to locate drain pipes and sewage.
Choosing drainage mapping London will enable you to resolve problems like pipe blockages before they escalate, essentially saving you time and money. The main purpose of drain mapping London is to prepare your area for building work, making sure that it's effective. We can provide you with a brief insight into what can be expected beneath the surface- effectively understanding how your drainage system works.
Our drainage mapping London services can be used in conjunction with the CCTV drain surveys that we provide, making it easier for you to identify and rectify faults.
Drain Mapping London
Drain Mapping.
Our drain mapping London will establish the layout of your drains, allowing you to assess whether alterations will be required for building work. If you're a homeowner or a property developer, you could benefit from drain mapping London. Our drainage services will identify whether you need to upgrade your system before you build an extension.
Drain mapping or drain charting, as it can be referred to, is an essential component of drainage inspections and surveys. In one sense, drain charting can eliminate any expensive repairs or major blockages and leaks, providing you with a convenient solution for maintaining the efficiency of your drainage system.
Drain Charting.
Here at Certified Drain Surveys, we offer drain charting London to suit the requirements of domestic and commercial customers alike, allowing you to find drainage services that are suitable for your exact needs and wants.
In choosing drain charting London, you'll receive a service that is tailored to your demands and carried out professionally. We make sure that your drainage concerns are dealt with appropriately and quickly, hence why we use advanced technology to prioritise safety.
Sewer Mapping.
Sewer mapping London works similarly to drain mapping, only this allows you to assess how close you are located to a sewer. Sewer mapping London is also used for environmental audits, investing networks and generating new drainage connections.
Why Certified Drain Surveys Ltd?
Our team of experts are always on hand to offer their expertise should you need any advice or support. What's more; we offer a 24-hour call out service to accommodate some of the most diverse demands, providing you with the peace of mind that your drainage problems will be dealt with rapidly and professionally.
At Certified Drain Surveys, we use a wide range of techniques to map your drains, including flushing and CCTV. Water flow tracing or flushing assesses how the system is routed and how materials flow, where CCTV is a more comprehensive technique that provides video footage of the route throughout the drainage system. The high-quality footage will be used to assess building work and to identify any potential blockages.
Could you benefit from our sewer mapping London or drain charting London services? Call us on 0800 955 7 955 to find out more today!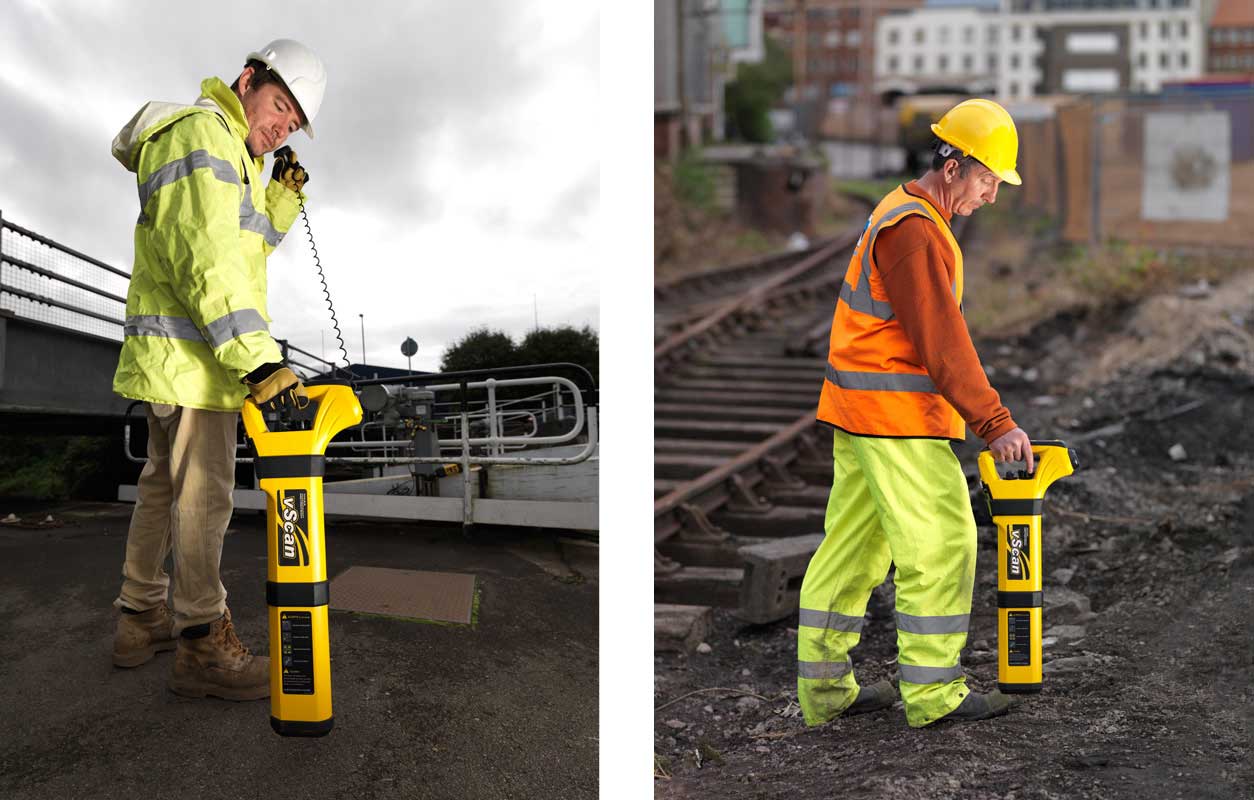 ---
Request a Call
Enter your details below to request a call from one of our Drainage Experts
Frequently Asked Questions
What is drain mapping?
Drain mapping involves assessing the layout and condition of the drains beneath your property or land.
There are a few techniques you can use to efficiently map your drains. Flushing and using CCTV are the most common and are both methods we use here at Certified Drain Surveys.
Flushing involves pouring water down your drain – either by flushing the toilet or running the tap – to see where water is flowing and how your drain pipes are connected.
CCTV involves pushing a special camera through your drains and record the pipework layout and assess the condition of the drainage system.
Once this process is complete, you'll be provided with the layout of your drainage system, typically in the form of a map.
If you have any questions about drain mapping in London or would like to speak to our experts about your requirements, get in touch today. Simply email us at info@london-drainage.co.uk
Do I need drain mapping before carrying out building work?
Drain mapping isn't always necessary when preparing for building work, but it's recommended and can help you avoid costly mistakes further down the line.
Knowing the exact layout of your drainage system gives you, or your builders, an awareness of how close to the surface your pipework may be. This allows you to avoid damaging them whilst carrying out the building work.
Planning ahead and carrying out drain mapping work will also make you aware of any issues that may arise during your building work. You'll know ahead of time whether your piping will need to be extended to reach your extension or whether it already exists.
Do I need drain mapping when buying a house?
Drain mapping is becoming more and more common in the house buying process.
Although not essential, your building surveyor or mortgage provider may recommend you get your drains mapped.
This allows you to check the conditions of the drains below the house you're interested in buying, ensuring you're fully aware of their condition before purchasing the house so you don't get stuck with costly repair bills later on.
Drain mapping is especially helpful if you're purchasing an older property, as the drainage system layout will likely be quite dated. Having an idea of how they were developed will be beneficial should anything go wrong in the future.
How much does drain mapping cost?
The price of drain mapping depends on the complexity of the project as well as the method used.
The more complex a drainage system is, the trickier it is to navigate. Therefore, it may take slightly longer and might require an experienced professional with more specialised equipment.
Not all drainage systems are easily accessible, this makes our job a little bit more difficult and therefore may be reflected in the price quoted.
Typically you can expect to pay anywhere between £100 – £400.
If you choose Certified Drain Surveys for your drain mapping in London, you can be sure you're paying for a professional service. Plus, you won't be surprised by any hidden fees, giving you peace of mind that your mapping is being carried out by absolute professionals.
Get in touch with our experts for your free drainage quote.
Simply call us on 0800 955 7955. Alternatively, you can fill in our online form and we will be in touch as soon as possible.