Offering up to 15 years of industry experience, we have developed a positive reputation when it comes to providing the CCTV Drain Surveys in London, here at Accelerated Drain Services Ltd.
Specialising in CCTV Drain Surveys, we cover Greater London and surrounding locations to ensure that you find services that suit your budget requirements. With ADS, you can expect to receive a service that is tailored towards your exact requirements, ultimately allowing you to restore the function of your drains.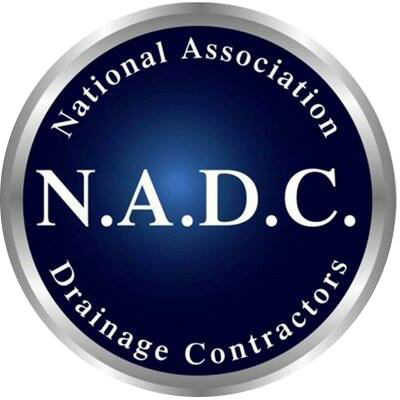 Accelerated Drain Services are proud members of the NADC – National Association of Drainage Contractors. Membership no 502
Our CCTV Drain Surveys London
The CCTV Drain Survey is carried out on behalf of domestic, commercial and industrial clients using Wincan or Viewline software. The software that we use for our surveys is designed to provide accurate results that are extremely useful and reliable.
Making the most of the latest technology, we use our cameras for CCTV Drain Surveys to identify problems and to allow for suitable solutions. Our cameras can also detect even the smallest of hairline fractures and other cracks so that you can rectify them before they get worse!
As a rule of thumb with the CCTV Drain Surveys in London; we recommend choosing certified contractors (like us at Accelerated Drain Services) to guarantee that work is carried out correctly.
Who carries out the CCTV Drain Surveys?
Any of the professionals at ADS are fully licensed to carry out the CCTV Drain Surveys London and are certified by the National Association of Drainage Contractors. We can also offer emergency call-out services to accommodate for your diverse requirements, ensuring that drainage problems are dealt with efficiently.
Ever noticed how drainage problems always occur when you least expect them to? Understanding the cause of the problem is often the most difficult thing to do- as is pinpointing the exact location of the blockage. Our surveys are offered to simplify the process of repair and to show you exactly what is going on within your drains.
How could you benefit from CCTV Drain Surveys in London?
When it comes to repairing faulty drains, Accelerated Drain Services has just the solution for you! The CCTV Drain Survey is provided to meet and exceed the requirements of an array of clients, so no matter what how big or small the problem is, we can help you to distinguish the main cause and to discover appropriate provision for repair.
In one sense, the CCTV Drain Surveys London can save you money; allowing you to keep your repair and maintenance costs to a minimum. Our surveys can identify problems that need resolving, showing you the extent of the damage and allowing you to find a suitable solution to rectify it.
Like any of the services that we are proud to deliver at ADS, the Drain Surveys are offered on a competitive basis and are tailored to match your exact requirements. We make sure that our drain services are always priced affordably to ensure that you receive the best value for your money.
Should you need to know any more about our CCTV Drain Surveys in and around London, be sure to contact us on 0800 955 7 955 today!
---
Request a Call
Enter your details below to request a call from one of our Drainage Experts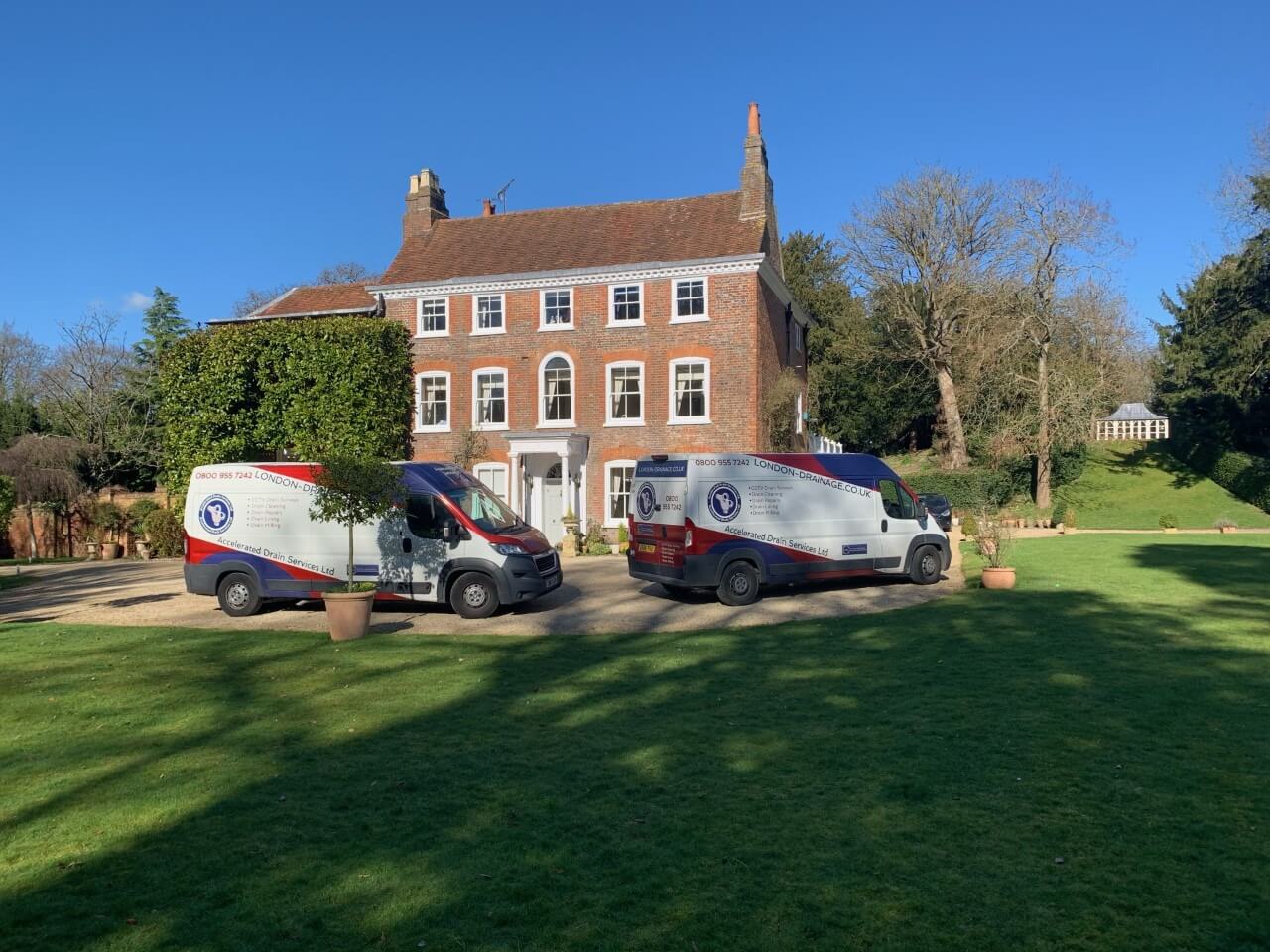 Frequently Asked Questions
What does a CCTV drain survey in London entail?
Put simply, a CCTV drain survey is an in-depth inspection of your drainage system, carried out by our engineers who are NADC (National Association of Drainage Contractors) certified.
At Accelerated Drain Services Ltd, we use the latest CCTV technology and reporting software to conduct CCTV drain surveys London wide. Instead of excavating, we will insert the camera directly into the drain, allowing us to get a good view and establish any issues that might be present.
At the end of the survey, our engineers will report the findings of the survey back to you – along with any recommendations for repairs or maintenance. And depending on the severity of issues identified, you might want to arrange remedial work immediately.
How much do CCTV drain surveys cost in the capital?
The average cost is between £90 and £350. However, the price you'll pay for CCTV drainage surveys in London often depends on:
your exact location
the size of the property
the complexity of the drainage system
the number and extent of blockages
the type of drainage survey (i.e. basic drain survey or full survey with report)
As leading drainage contractors in London, we cover all areas in the capital and pride ourselves on offering the most competitive rates for domestic and commercial clients.
For a clear idea of how much it will cost you for one of our professional CCTV drain surveys, why not request a free, no-obligation quote by calling 0800 955 7955?
How long does it take to complete a CCTV drain survey in London?
At ADS, we often get asked how long our CCTV drainage surveys take and – the simple answer is – it depends on the type of survey and the length and diameter of your drains.
Our team can complete CCTV drain surveys in London on smaller systems in as little as 45 minutes to 2 hours, whereas larger systems can take much longer.
As standard, our engineers will provide a detailed quote and time estimate before any work commences. Plus, they are certified by NADC so, you can be confident that expert advice is readily available and you are getting maximum value for money!
What's included in the drain survey report?
One of the biggest benefits of our CCTV drainage surveys in London is that each one comes with a detailed, easy to digest report.
It consists of a lot of information that will help you establish the health of your drains and contains:
an overview of the survey (i.e. how long it took, the length of the drain inspected and any issues found)
a full list of recommendations based on the findings
a map of the drains
a survey sheet
a free, no-obligation quote for remedial work (if necessary)
Images and video footage from the survey will also be included in the report. And our experts will be more than happy to answer your questions if there is anything you're unsure about.
To find out more about our CCTV drain surveys, or to book, get in touch today.