CCTV Drain Surveys in London
Fully Certified Drainage Contractors covering London & the home counties!
Certified Drain Surveys Drain Surveys are a specialist and fully certified drainage surveying company. We cover the greater London region, Essex, Kent and Middlesex. All of our surveyors are fully certified by the NADC / EU Skills on the latest CCTV surveyor certification ( MSCC5 ) which has been developed by the WRC and the Environment Agency.
Certified Drain Surveys has been in operation for over 15 years and we provide drainage services to a wide variety of domestic, commercial and industrial clients. Our reputation is built on the importance we place on friendly, professional customer service and tailoring our service to meet your specific drainage needs.
Services include: CCTV Drain Surveys London, Home Buyers Drainage Surveys, Electro-Mechanical drain clearing and drain cleaning, drain descaling plus tanker jetting as well as service contracts.
We also offer FREE estimates to all commercial clients and are always accurate when providing CCTV drain survey reports and cost effective estimates.
Certified Drain Surveys are proud members of the NADC – National Association of Drainage Contractors. Membership no 502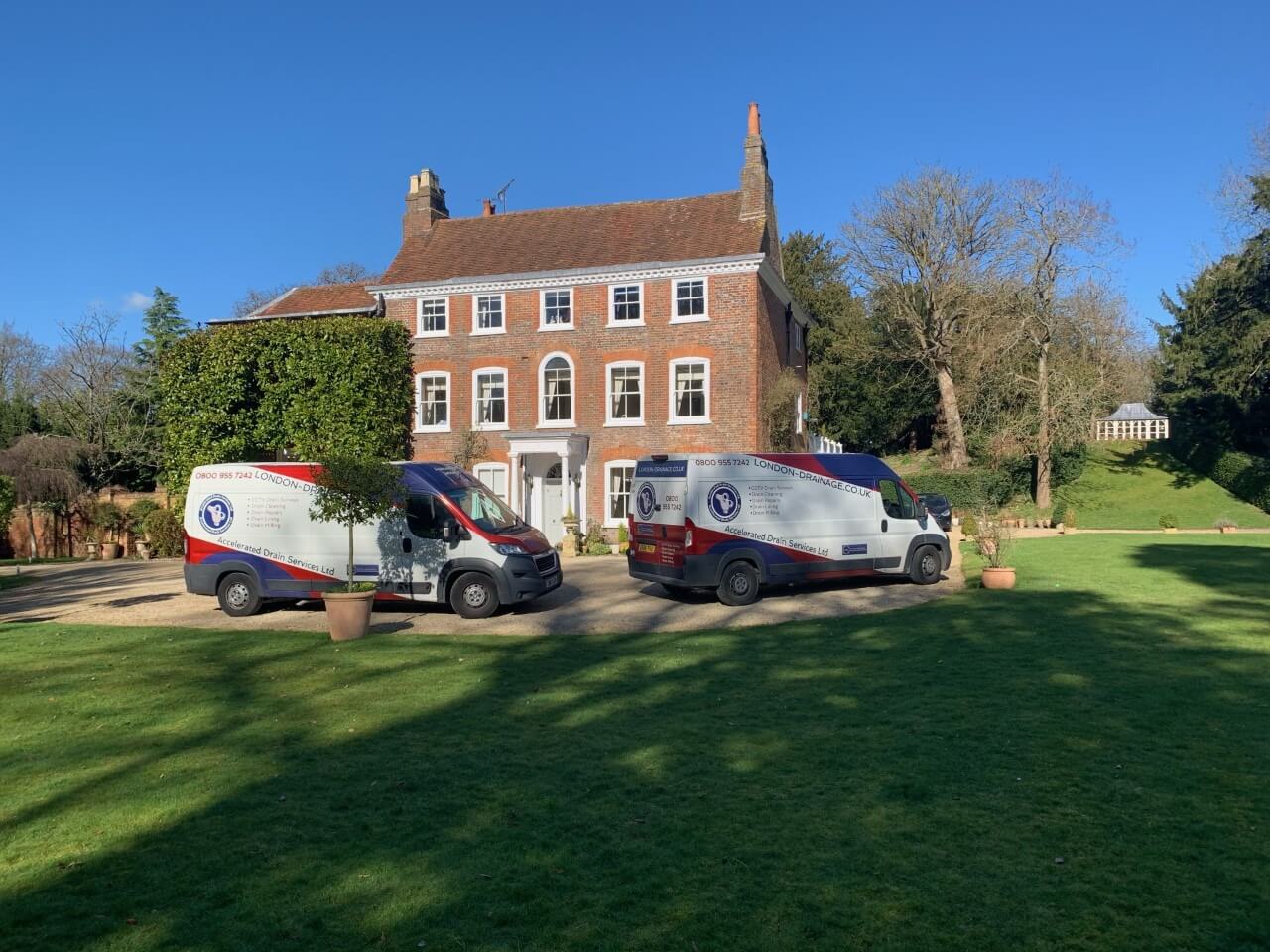 ---
Experienced CCTV Drainage Survey Team in London
When it comes to finding CCTV Drain Survey London, you're in capable hands with our CCTV Drainage Survey Team, here at Certified Drain Surveys!
Expertise
Our drain specialists who carry out the CCTV Drain Surveys London are highly skilled and professional, investigating your drains and sewers effectively. Having gained a wealth of experience, our CCTV Drainage Survey Team can help you to see inside your drains and identify any potential problems before they get progressively worse.
The team of qualified engineers at Certified Drain Surveys each have an up to date DBS Check which enables them to carry out work safely and reliably in all environments, whether it be domestic or commercial properties or infrastructure.
Technology
At Certified Drain Surveys, we make the most of cutting-edge technology to tackle drainage problems within the home and the business and getting to the root cause of the problem. Putting to use the state of the art camera technology, our experts can solve drainage problems quickly and effectively, with minimal disruption to you, your family, neighbours or workforce!
The CCTV Drainage Survey Team at Certified Drain Surveys can provide you with a quick, simple and cost-efficient solution for resolving drain blockages, as well as making you aware of any areas that require serious attention. The cameras that we use for the CCTV Drain Survey London can uncover the extent of the damage to drains, making sure that there is a high level of consistency and reliability, throughout.
Service
In choosing a CCTV Drain Surveys London from Certified Drain Surveys, you needn't worry about receiving an appropriate service that is tailored towards your specific needs. Any of the services provided by the CCTV Drainage Survey Team are priced competitively and carried out to exact standards, ultimately making sure that our clients receive the best value for their money!
Our drain specialists can provide you with the peace of mind that you need when it comes to CCTV Drain Surveys London; ensuring that your drains are clean and in great condition. We provide a comprehensive report for any survey that we carry out, proposing a plan for future action to ensure that any problems are rectified quickly.
Request a Call
Enter your details below to request a call from one of our Drainage Experts
CCTV Drain Inspections
On the pages of this web site you will find detailed information on our full range of drainage services such as CCTV drain inspection, Drain Unblocking and those
detailed below.
High Pressure Jetting London
CCTV Drain Surveys London
Drain Cleaning London
Drain Unblocking London
Drain Mapping London
Drain Tracing London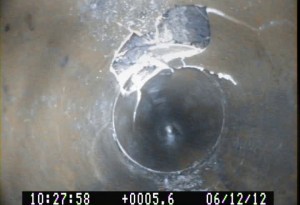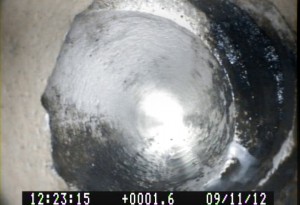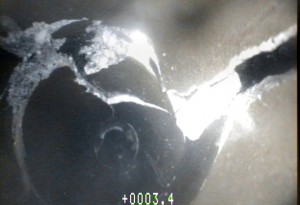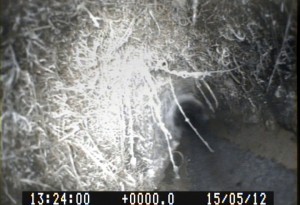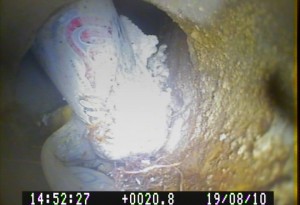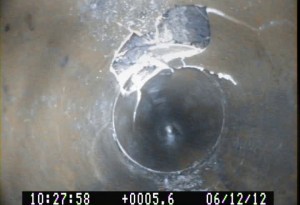 Frequently Asked Questions