CCTV Drain Surveys are just one of the drainage services that we offer at Certified Drain Surveys Ltd, suiting the requirements of customers based in and around London.
What is a CCTV Drain Survey?
Here at Certified Drain Surveys, we specialise in CCTV Drain Surveys which offer a convenient solution for identifying drainage problems. A drain survey foresees the inspection of drains and sewers, investigating problems in further detail.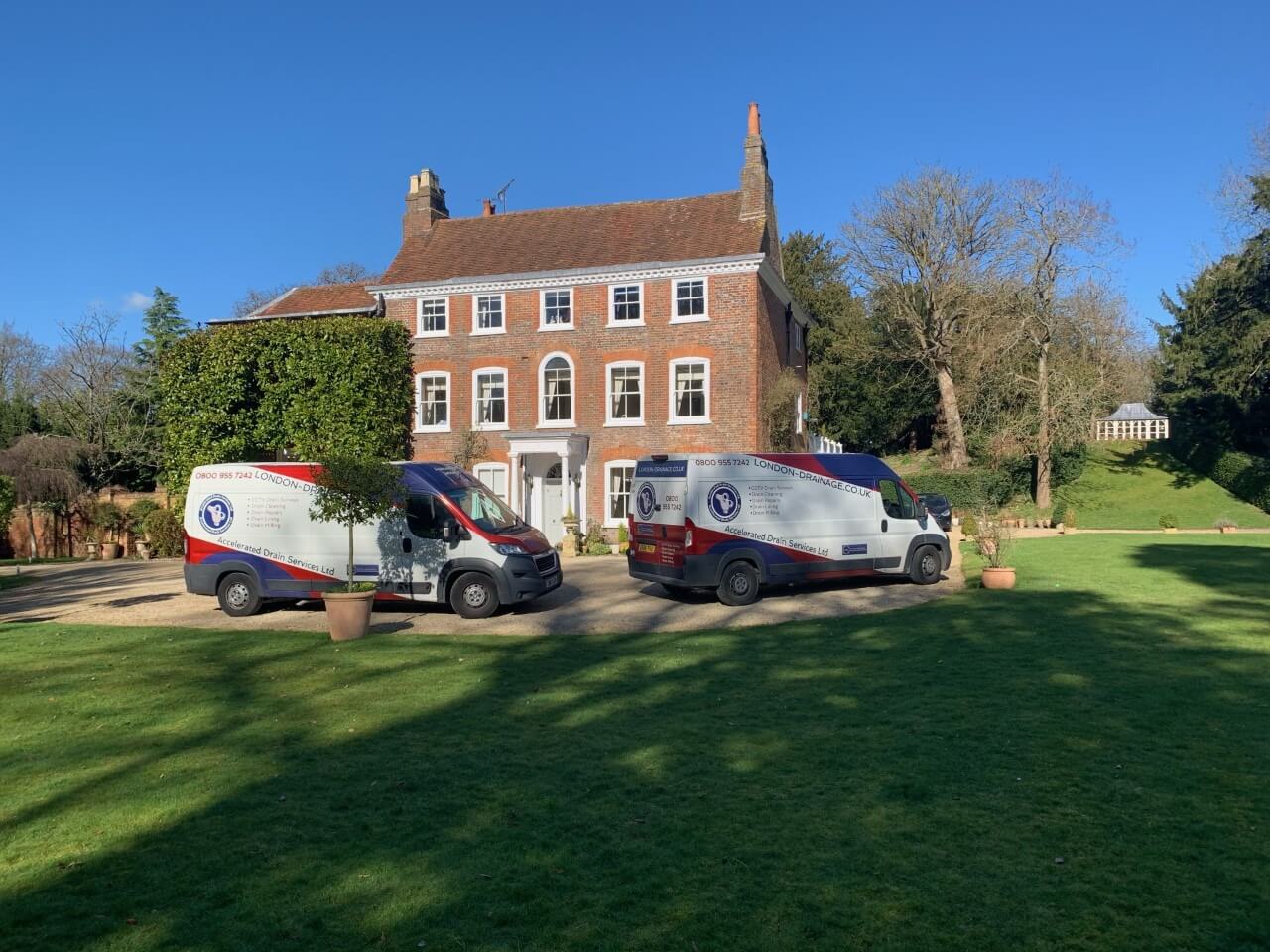 ---
Why Accelerated Drain Services Ltd?
The team at Certified Drain Surveys are fully certified in all aspects of drainage surveys and are members of the National Association of Drainage Contractors.
Any surveys are carried out at your convenience, at a time that suits you best. We offer drain surveys as a less intrusive method for investigating drains and pipes, essentially preventing the need to excavate pipes.
The camera footage guarantees quick and easy access to drains, not only saving time and effort but minimising disruption.
At Certified Drain Surveys, we also use CCTV Drain Surveys to make sure that nothing goes unnoticed. Our surveys keep a record of all the images that are taken as the camera enters the drain, allowing you to look back and reflect on them. These images can be used to identify blockages within pipes and other potential problems, ensuring that they are removed efficiently.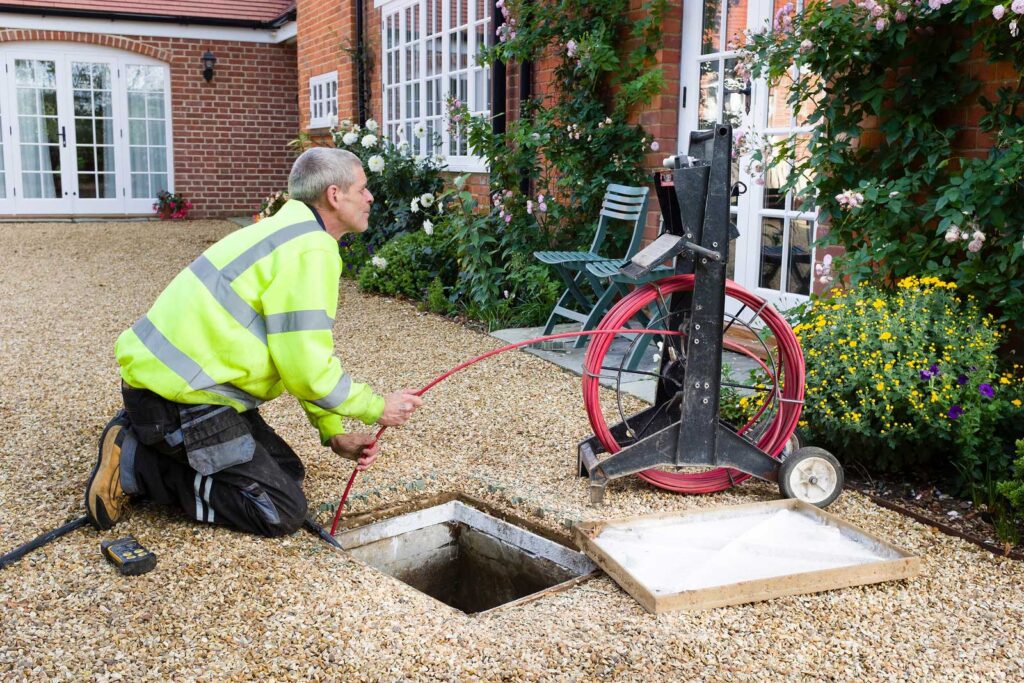 Request a Call
Enter your details below to request a call from one of our Drainage Experts
CCTV Drain Surveys FAQs
We are often asked a number of common questions about Home Buyers Drainage Surveys, here are just some that we encounter:
How does it work?
Before a blockage can be removed, you need to locate exactly where the blockage is. The CCTV Drain Surveys are ideal for when visual inspections don't quite cut it; they provide you with a quick analysis and accurate diagnosis.
With CCTV Drain Surveys, you can expect a small camera (supplied by XTI) to be placed at the end of a long cable that is lowered into the drain and then into the pipes. The high tech camera sends signals through the drain to produce high-quality images and footage which will be displayed on a monitor for the plumber to see.
The cameras produce full PDF Reports using the Wincan Reporting Software, making it easier for plumbers to see what the problem is and what needs doing. The surveys can also help to navigate and determine causes of blocked drains, ensuring that they are dealt with effectively.
Who can benefit?
At Certified Drain Surveys, we provide CCTV Drain Surveys to match the requirements of all customers. Our services are provided to attract the attention of building surveyors, architects and engineers, along with estate agents and home buyers.
Any of our drainage services are delivered to a high-quality standard, ensuring that your drains are dealt with appropriately.
We carry out CCTV Drain Surveys on behalf of our ever-growing number of clients, including building contractors, hospitals, schools, colleges and other businesses, providing a detailed inspection of drainage pipes. Using the latest technology, we demonstrate the precise condition of drains in public and private properties, addressing any potential faults and providing an appropriate solution to repair them.
How much does a CCTV drain survey cost?
It's difficult to put a price on a CCTV drain survey as it depends on the time it takes to complete the inspection, the size of your property's drainage system and how extensive the survey needs to be.
To receive an accurate price for a CCTV drain survey in London, we recommend contacting our specialists on 0800 955 7955. This way, we can discuss your requirements in further detail and provide a tailored solution – ensuring you don't pay a penny more than necessary.
It's worth noting that, here at Certified Drain Surveys, we provide free estimates and no call-out fees, allowing you to receive a professional and reliable service without any hidden costs.
How long does a CCTV drain survey take to complete?
The time it takes to complete a CCTV drainage survey can vary depending on several factors, including the length and diameter of the drains.
For instance, a smaller system can be completed within 2 hours (or less), whereas a larger drainage system will take significantly longer.
The good news is, regardless of the size of your drains, the team here at Certified Drain Surveys will provide a detailed quote and timescale before any work is carried out. We'll also work quickly and efficiently to ensure the drain survey is completed with minimal disruption, and refuse to skimp on quality and safety.