High pressure jetting London is just one of the services that we offer, here at Certified Drain Surveys Ltd. Our water jetting London services are tailored towards the needs of customers who are looking to identify problems with their drainage system.
Water jetting London, or high pressure jetting as it's commonly referred to, is one of the most effective methods for removing any blockages from drain pipes. The equipment that we use for high pressure jetting London is designed to deal with blocked drains, encouraging easy flushing and preventing any deposits and debris forming.
​High pressure jetting London is perfect for breaking up any blockages or deposits that have built up over time- don't miss out today!
High Pressure Water Jetting London
Applications.
When it comes to using the high pressure water jet, you'll notice that it's extremely versatile and suits various applications. Although hydro jetting is a technique that is often used to remove blockages, it can also be used to descale drains and clear grime, ensuring that liquids can flow with ease.
Whether it be deep cleaning or driveway cleaning, the high pressure water jet is a safe alternative for those hard to reach areas. Our equipment can travel much further and has the ability to negotiate bends, therefore, making it a low cost solution for your drainage and environmental issues!
How does it work?
Here at Certified Drain Surveys, we specialise in hydro jetting, removing any blockages that can potentially prevent your drains from functioning efficiently.
As grease, scale and silt build up on the inside of your drainage pipes, they can easily become blocked, making water jetting London an effective technique for flushing debris. We provide high pressure jetting London to ensure that your drains flow freely. But how does this work?
Before we use the high pressure water jet, we insert a CCTV camera into the drain to assess what needs to be done to overcome the blockage. These CCTV cameras are the ones that are used for drainage inspections and surveys and provide clear identification of problems within your drains.
Water is condensed and pressurised before it even reaches the surface. Using the high pressure water jet, a powerful piece of equipment, we can eliminate the need for emergency drain repairs, allowing you to restore a functioning drainage system.
If you're wondering how long the process takes, this is dependent on the extent of the blockage. A small blockage can be cleared within a matter of minutes where more complex blockages can take substantially longer.
---
Request a Call
Enter your details below to request a call from one of our Drainage Experts
Why Accelerated Drain Services Ltd?
Choosing water jetting London will allow you to have any blockages removed quickly and effectively, providing as little disruption as possible.
Our team of experts are fully qualified to use the equipment and undergo extensive training beforehand. We make sure that work is carried out safely and efficiently, preventing any dangerous or unpleasant consequences.
Could you benefit from our hydro jetting services? Call us on 0800 955 7 955 or email us at info@accelerateddrainservices.co.uk to find out today!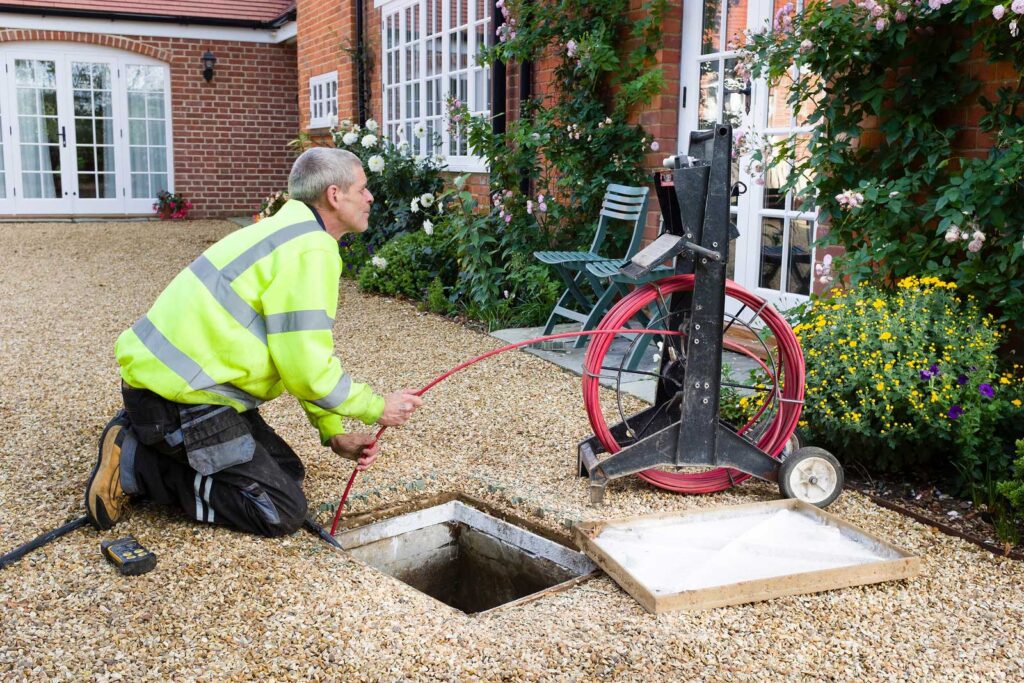 Frequently Asked Questions