Planning building work in Middlesex? Great – but don't forget to inform your local water authority!
Ever since 2011, the law has stipulated that your local water supplier must be able to access their drains at all times. With this in mind, build-over CCTV drain surveys in Middlesex are imperative ahead of any construction project, and upon completion, to eliminate the risk.
Build-Over CCTV Drain Surveys Middlesex
What is a Build-Over CCTV Drain Survey?
A 'build-over CCTV drain survey', also known as a pre-build survey, is a must-have if you're plotting a new-build, garage or home extension. It is designed to help property owners and contractors to comply with the local authorities.
Typically, your water company will need to know about the location, condition, depth and size of the drainage in question, and whether your building work will affect their drainage infrastructure. Though it may seem like a tall order to find such information instantaneously, a build-over CCTV drain survey in Middlesex is the answer.
At Certified Drain Surveys, our engineers are highly trained across every service area and have the skill and expertise to identify and resolve problems quickly and efficiently. We also use the most innovative equipment for build-over CCTV surveys in Middlesex to map out the drainage layout – identifying ownership of the existing drainage and determining factors, such as the depth, size, condition and specific location of drains.
All findings from the survey are compiled and provided within a full report – allowing you to make better decisions ahead of the build.
Why do you need a Build-Over CCTV Survey?
CCTV drainage surveys are already hugely popular amongst architects, engineers and surveyors in London – and our speciality, here at Certified Drain Surveys. But why is it so important that you have a build-over CCTV drainage survey?
It's no secret that most sewage systems are located near private properties. However, building over the top of an existing drainage system or sewer doesn't come without risk and can, in fact, pose damage to existing water pipes – resulting in mass disruption. Explaining why the local water authority will insist that a build-over CCTV survey in Middlesex is carried out before work commences.
Need expert advice?
Our team is always on hand to help, so if you've got a question about build-over CCTV surveys or require professional guidance, remember, you're welcome to get in touch at any time. Simply fill in the online enquiry form and a member of the team will get back to you as soon as possible.
Alternatively, if you need to book a build-over CCTV drain survey in Middlesex, don't hesitate to give us a call on 0800 955 7 955. We will arrange a convenient time to come out and conduct the survey before building work starts. And, once the job is finished, be sure to let us know so our engineers can carry out the post-build-over CCTV survey to ensure that everything is functioning as it should be.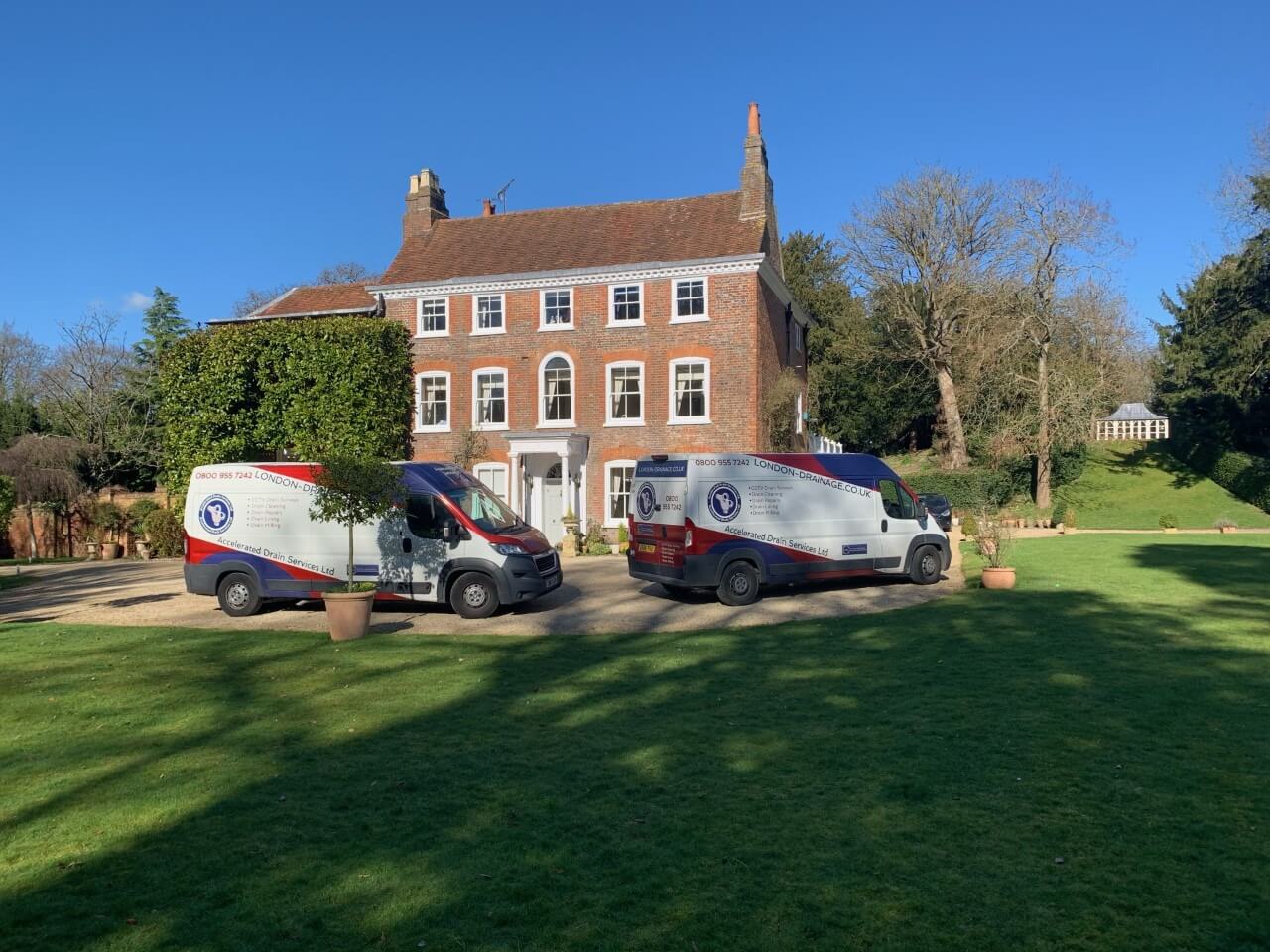 ---
Request a Call
Enter your details below to request a call from one of our Drainage Experts