Do you suspect your drainage system may be blocked? Common signs to look out for are an unpleasant smell coming from the plughole, slow draining water or an unusual gurgling noise – however if in doubt, it's always worth getting your drains professionally investigated. Even the smallest drain blockage can soon become a serious issue, so why not opt for a CCTV drain survey in Bromley to identify any issues quickly to save time and money later down the line?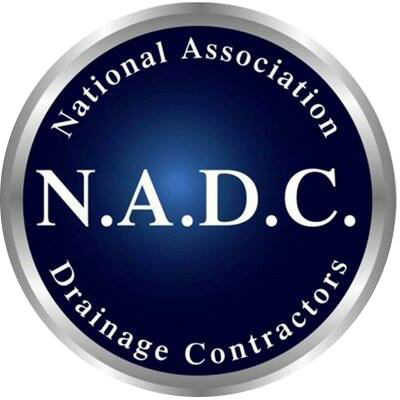 Accelerated Drain Services are proud members of the NADC – National Association of Drainage Contractors. Membership no 502
CCTV Drain Surveys Bromley
At Accelerated Drain Services Ltd, we provide a wealth of drainage services, including detailed CCTV drain surveys in Bromley and the surrounding areas of Kent. With a team of fully certified engineers, we can promise a quick, affordable drains inspection along with full details of our findings. Our team are fully DBS checked allowing us to be on the case quickly in both domestic and commercial settings.
Our CCTV drain surveys in Bromley provide an in-depth look at your drainage system through a small high definition camera which sends data from your drains to a computer for analysis. From here we can provide a full PDF report with what we have found along with a no obligation quote for any fixes we feel may be required.
We understand that checking your drainage system may not be too high on your list of things to do but ignoring a potential drainage issue can be detrimental. So, why not contact us at ADS for your CCTV drain survey in Bromley?
---
Request a Call
Enter your details below to request a call from one of our Drainage Experts