There are a number of reasons as to why you may need your drainage system checking. It could be as a matter of routine maintenance; you could suspect a blockage, or it may be required for a mortgage application. Whatever the reason though, finding a service that is affordable, reliable and professional is important – and here at Accelerated Drain Services Ltd, we provide CCTV drain surveys in Bushey and the surrounding areas 24 hours a day.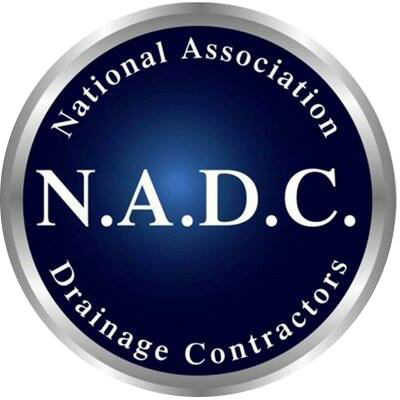 Accelerated Drain Services are proud members of the NADC – National Association of Drainage Contractors. Membership no 502
CCTV Drain Surveys Bushey
We use the most high-tech equipment to investigate your drainage system and, thanks to our Wincan Survey Software, you can see exactly what we find via CCTV footage that goes straight to a computer. This allows us to establish the issue and come up with a plan of action to rectify it in a timely manner. Every CCTV drain survey in Bushey that we carry out comes with an easy to understand report along with a no obligation quote for potential maintenance to resolve the issues.
Although maintaining your drains may not be at the forefront of your mind, whether domestic or commercial, a small drain blockage can quickly become a serious issue. So, if you're due a drainage check, contact our team here at Accelerated Drain Services Ltd to find out how we can help you.
---
Request a Call
Enter your details below to request a call from one of our Drainage Experts