So, you're looking at buying a house in Maidstone? Buying a house is one of the most exciting (and stressful) investments you will make. However, we encourage you to have a home buyers CCTV drain survey in Maidstone as a follow up from the general building survey.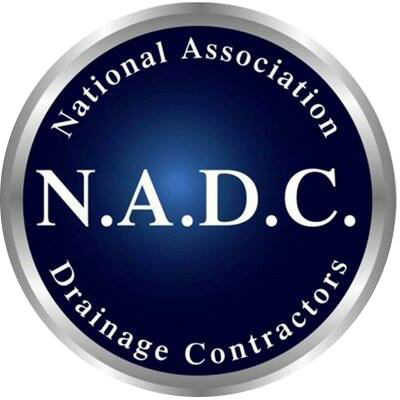 Accelerated Drain Services are proud members of the NADC – National Association of Drainage Contractors. Membership no 502
Home Buyers Drainage Survey Maidstone
But why?
A home buyers CCTV drain survey, also known as a pre-purchase drain survey, can uncover potential drainage issues – be it cracked, defective or leaky pipework, blockages or tree root damage. Whether it's only a minor issue or something more serious, our surveys will give you an insight into the condition of a property's drainage system before you sign on the dotted line and finalise the purchase.
If you're buying a newly built house, you might think that there is no need for a CCTV drain survey. But this isn't the case. Homebuilders often call upon the expertise of our surveyors, here at Accelerated Drain Services Ltd, and ask us to perform a home buyers CCTV drain survey in Maidstone to ensure the drainage system is up to the required standards.
Our home buyers CCTV drain surveys in Maidstone allow you to make an informed decision and put your mind at ease that everything is exactly as it should be. If faults are found, you can either negotiate a price with the seller or pull out of the purchase and start looking at other properties in Maidstone.
Arrange a home buyers CCTV drain survey today
Here at ADS, we aim to make it as simple as possible. Just give us a call on 0800 955 7 955 and let us know the postcode of the property you've got your eye on. We will schedule a convenient time to visit, before offering a thorough, digestible report to outline our findings. So, don't delay. Arrange a survey today and buy with confidence.
Request a Call
Enter your details below to request a call from one of our Drainage Experts