If you've got your eye on a house in the seaside town of Margate, might we suggest that you arrange a home buyers CCTV drain survey with Accelerated Drain Services Ltd before you make your final decision?
A home buyers CCTV drain survey in Margate – otherwise known as a pre-purchase drain survey – is an in-depth investigation that's carried out by experienced engineers. They use only the latest CCTV technology to assess the condition of a drainage system and give a clear insight into what's going on beneath the ground.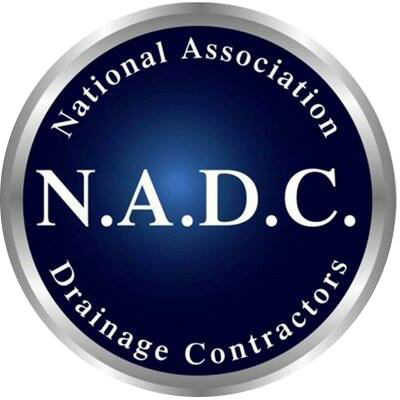 Accelerated Drain Services are proud members of the NADC – National Association of Drainage Contractors. Membership no 502
Home Buyers Drainage Survey Margate
Why is a home buyers CCTV drain survey important?
For most people, buying a house is a significant investment – one that takes years of saving up, searching online and booking various house viewings to decide on the perfect place. With this in mind, it's worthwhile having a home buyers CCTV drain survey in Margate – as well as a general builders survey – to ensure that everything is up to standard. After all, once you have become the homeowner, you will be responsible for covering any costs.
Other reasons why you should have a home buyers CCTV drain survey in Margate include:
Establish drainage condition
Ascertain drainage responsibility i.e. is the drain/sewer private or owned by the water company?
Your mortgage lender has asked you for one before they offer a loan
Your insurer won't cover the cost of repairs at a later date
Note: some insurance companies offer discounts for those who have had a CCTV drain survey carried out and the report indicates the system is in perfect working order!
If you would like to take advantage of our home buyers CCTV drain surveys in Margate, please don't hesitate to get in touch. The team is always on hand to help and will gladly share their expertise – allowing you to purchase the home of your dreams in confidence.
Request a Call
Enter your details below to request a call from one of our Drainage Experts