Have you been told you need a home buyers CCTV drain survey in Abbots Langley? Look no further than Accelerated Drain Services Ltd.
We understand that buying a house is a big deal – especially if you're a first-time buyer and have been renting or living with parents. Though it's easy to get lost in the excitement, it's crucial that you take the necessary steps to protect yourself against any nasty surprises once you've taken ownership. That's why we offer home buyer CCTV drain surveys in Abbots Langley, so you can gain insight into what you're taking on before you sign on the dotted line and exchange contracts.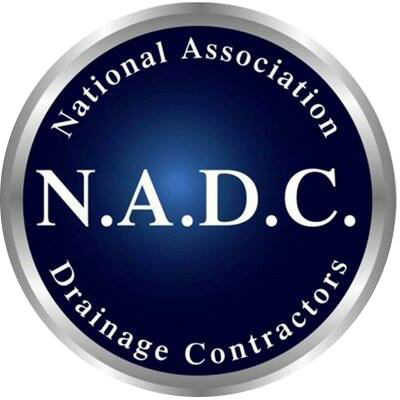 Accelerated Drain Services are proud members of the NADC – National Association of Drainage Contractors. Membership no 502
Home Buyers Drainage Survey Abbots Langley
Not convinced a home buyers CCTV drain survey in Abbots Langley is right for you? Here we look at just a few reasons why you should (at least) consider one:
Mortgages – most lenders today will request a drain survey before they get involved. And many insurers may not provide cover on properties where issues are found at a later date, yet offer discounted rates when a survey has been carried out and shows zero faults.
Identify issues that need to be resolved before purchase – a CCTV drain survey will make you aware of any drainage issues before you become the homeowner and incur the cost of repairs.
Outline drainage system responsibility – the report will ascertain who is responsible for the drainage and sewage systems around the property (something which is typically only considered when a problem occurs) to avoid confusion and neighbourly disputes.
Drain mapping – having a map of the drain and sewer will prove useful should any urgent repairs be required. Knowing this will also come in handy if you choose to sell the property in the future.
Pre-purchase report information – the findings from the CCTV survey will not only identify potential drainage problems but help buyers (and sellers) to get the sale over the finish line.
So, what are you waiting for? Simply call us on 0800 955 7 955 and arrange a home buyers CCTV drain survey in Abbots Langley today.
We'll send one of our friendly surveyors to the property, ready to assess the condition of the drains using our CCTV technology. For any other queries, please don't hesitate to send us an online message, and we'll respond as soon as possible.
Request a Call
Enter your details below to request a call from one of our Drainage Experts