Looking at properties to buy in Barnet? Think you might have found the one? Buy in confidence and arrange a home buyers CCTV drain survey today!
A home buyers CCTV drain survey – sometimes called a pre-purchase drain survey – is advised by many building surveyors, insurers and mortgage lenders, and it's with good reason. These surveys can uncover potential drainage issues, such as cracks, fissures, defective pipework and blockages, saving you the hassle and expense of repairs once you've taken ownership.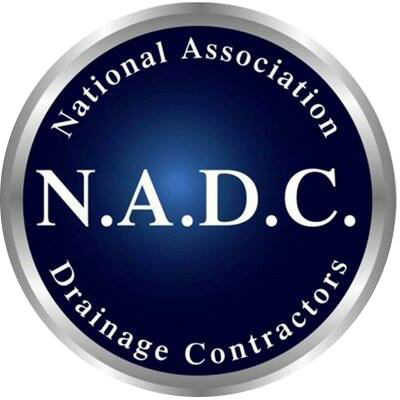 Accelerated Drain Services are proud members of the NADC – National Association of Drainage Contractors. Membership no 502
Home Buyers Drainage Survey Barnet
Without CCTV drainage footage, buyers may not be aware that pipes are not connected properly which could result in leaks and incorrect flow levels. Though it may not seem like that big of a deal, such repairs can be costly.
Here's what you can expect from a pre-purchase CCTV drain survey:
Establish drainage conditions
Detailed reports on the findings from the survey
Expert insight from our NADC certified engineers
Help to purchase with confidence
Sell your property faster
Latest CCTV technology and reporting software
Sounds good, doesn't it? But that's not all.
Home Buyers CCTV drain surveys in Barnet allow buyers to negotiate a price (taking into consideration the work that needs doing), have confidence that the drainage system is problem-free, or to pull out of the purchase and look for another place.
If you would like to know more about the drain surveys we provide, or to book a home buyers CCTV drain survey in Barnet, you're more than welcome to get in touch. Either call us on 0800 955 7 955 or fill in our online enquiry form and we'll get back to you.
Request a Call
Enter your details below to request a call from one of our Drainage Experts