Home buyers CCTV drain surveys in Brentford are recommended ahead of purchasing a property in the area to reveal any potential drainage issues, such as cracked, defective or leaking pipes, blockages, tree root ingress and various other expensive concerns.
We understand that buying a house is a big deal – especially if you've rented for a number of years or been living with parents. But it's also one of the most significant investments you will ever make, which is why it pays to have a home buyers CCTV drain survey in Brentford to ensure that everything is in full working order.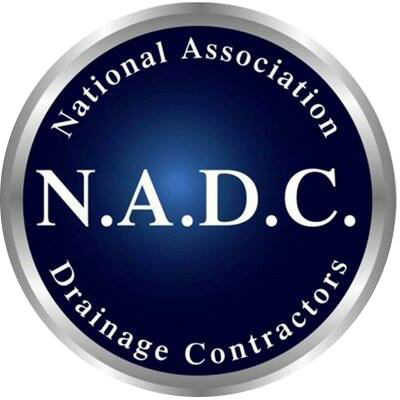 Accelerated Drain Services are proud members of the NADC – National Association of Drainage Contractors. Membership no 502
Home Buyers Drainage Survey Brentford
Our home buyers CCTV surveys are also popular amongst sellers in the Brentford area. They allow them to sell in confidence whilst assuring buyers that any problems are highlighted and resolved.
Reasons to have a home buyers CCTV drain survey in Brentford include:
Mortgage lenders may request a drain survey before they agree to offer a loan.
Identify issues that need resolving before you purchase.
Detailed drainage report – a generic report won't flag up problems with the drains unless they are obvious and the inspector has the tools to access and inspect them.
Insurance companies might provide discounted rates on properties where a CCTV drain survey has been carried out and the drainage has proven to be faultless.
Book a home buyers CCTV drain survey in Brentford today
Accelerated Drain Services has become a trusted partner for many homeowners in Brentford and surrounding areas, and it's with good reason. Our surveyors offer unrivalled experience when it comes to home buyers CCTV drain surveys in Brentford – meaning they can easily identify and resolve problems before you purchase your new home.
To book a CCTV drain survey, call 0800 955 7 955 and we'll get the ball rolling right away. If there's anything you're unsure about, or you have a question, we encourage you to email info@accelerateddrainservices.co.uk, and we'll be in touch shortly.
Request a Call
Enter your details below to request a call from one of our Drainage Experts