Did you know that most mortgage lenders and insurance companies today are asking for a home buyers CCTV drain survey before they even consider getting involved with potential buyers? It's true, so if you're thinking about buying a house in Bushey (or anywhere else!), be prepared and schedule a CCTV drain survey.
What is a home buyers CCTV drain survey in Bushey, you might ask?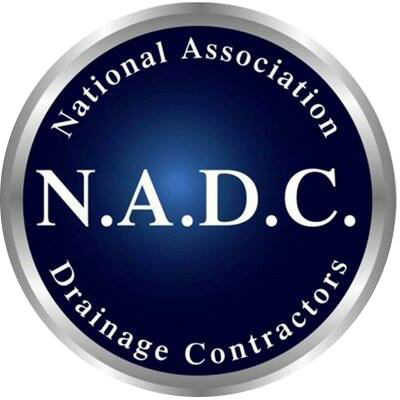 Accelerated Drain Services are proud members of the NADC – National Association of Drainage Contractors. Membership no 502
Home Buyers Drainage Survey Bushey
Also known as a 'pre-purchase drain survey', a home buyers CCTV drain survey is designed to give prospective buyers a clear insight into what a property's drainage system is like.
Our home buyers CCTV drain surveys in Bushey will provide full visibility into what work needs doing before you can complete your purchase. This means, if there are any damages present or potential issues that could cause more serious (and expensive) problems later on, you'll be well aware of them and you needn't worry about buying a pig in a poke!
Here are just a few reasons why you should consider having a home buyers CCTV drain survey in Bushey:
Your mortgage lender has requested a report from the survey
Your insurer has told you that you need one
Structural condition reporting and analysis
Mis-connections identification
Drainage system ownership (i.e. private or water company)
Drain mapping to show system locations and components
Detect vermin or rat infestations within the drainage system
Want to know more about home buyers CCTV drain surveys in Bushey?
Feel free to get in touch with the team here at Accelerated Drain Services. We are always on hand and will be more than happy to answer your questions – drawing on our vast experience.
Alternatively, if you'd like to arrange a home buyers CCTV drain survey in Bushey, all we need is the postcode of the property in question and, we'll get the ball rolling straight away.
For any other queries, please don't hesitate to call us on 0800 955 7 955.
Request a Call
Enter your details below to request a call from one of our Drainage Experts