If you're in the process of buying a house in St Albans, you will know first-hand just how much there is to consider. Do you want a terraced or detached property? 2, 3 or 4 bedrooms? How big is the garden? But, more importantly, you want to be confident that everything in your potential home is up to scratch.
Though most mortgage providers and insurers will insist that a full surveyor's report is conducted before they even agree to get involved, the property's drainage system is, often, overlooked. This is partly because the surveyor doesn't have the required tools and expertise but also because drainage-related risks will be the last thing on your mind when house hunting.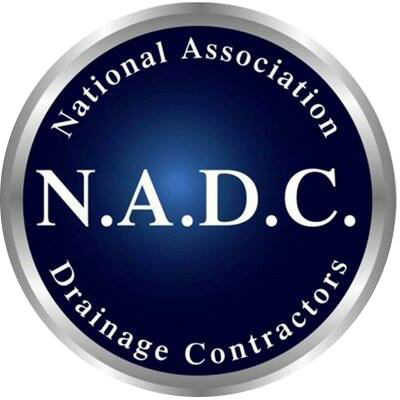 Accelerated Drain Services are proud members of the NADC – National Association of Drainage Contractors. Membership no 502
Home Buyers Drainage Survey St Albans
That's why we highly recommend having a home buyers CCTV drain survey in St Albans as a follow-up from the general survey.
Why do you need a home buyers CCTV drain survey?
A home buyers CCTV drain survey (also known as a pre-purchase drain survey) can reveal all sorts of problems underground, including:
Fractured, cracked or defective pipes
Blockages
Tree root intrusions
Collapses in the pipe network
Here at Accelerated Drain Services Ltd, we use only the best technology. Our CCTV cameras send a live feed to our engineers so we can see what the drain looks like on the inside and what (if any) further action is required before you purchase the property.
Our home buyers CCTV drainage surveys in St Albans can help to put your mind at ease, regarding the safety and functionality of the drains, and give you an insight into the property's condition before you proceed with the conveyancing process.
Ready to book a home buyers CCTV drain survey in St Albans?
Just give us a call on 0800 955 7 955 and we'll schedule a convenient time to come out and assess the drainage system at the property you have your heart set on. If we spot any faults, we will let you know ASAP and provide a full report outlining our findings.
Request a Call
Enter your details below to request a call from one of our Drainage Experts