Do you suspect a rat infestation in your home or at your workplace? Knowing the best course of action can be difficult, but did you know that traps and poisons are not the most efficient way of dealing with the issue? If you're struggling with vermin control in Maldon, why not opt for an efficient rat investigation survey instead?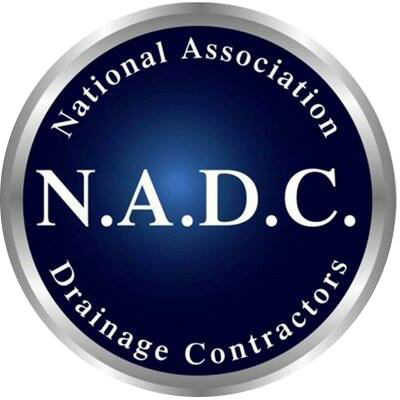 Accelerated Drain Services are proud members of the NADC – National Association of Drainage Contractors. Membership no 502
Vermin Investigation Drain Surveys Maldon
With over 15 years of experience in vermin removal in Maldon, our team of fully certified engineers are well-equipped to deal with the issue, whether it be big or small. We use a small high-definition camera to get into the nitty gritty of your drainage network in order to investigate the issue and identify where the entry place is. Using cutting-edge software, we can then bring that data from the drains to a computer for clearer analysis, allowing us to provide you with a full PDF report.
Each report we do with our vermin investigation surveys in Maldon come with clear pictures of our findings, as well as easy to digest details. We can also give guidance on the most effective method of vermin removal and steps you can take to prevent the issue from reoccurring.
Rats can be difficult to remove by yourself, particularly if they have found their way into the recesses of your drainage system, so why not rely on our team of professionals to safely and effectively deal with your rat infestation in Maldon? Contact our team today to find out more about how we can help.
---
Request a Call
Enter your details below to request a call from one of our Drainage Experts