Could you be experiencing a rat infestation? There are a number of reasons why you may be considering a rat investigation in Rochford, and here at Accelerated Drain Services Ltd, our team of experts are on hand to help.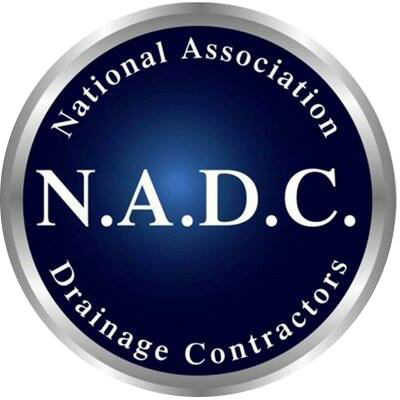 Accelerated Drain Services are proud members of the NADC – National Association of Drainage Contractors. Membership no 502
Vermin Investigation Drain Surveys Rochford
Signs that you may have a vermin infestation in your home or at your business premises include:
Small rat droppings often found in the corners of the room
Unpleasant lingering aroma
Chewed packaging, food, fabric or furniture
Scratching sounds in the ceiling or walls, particularly at night
Rodent control in Rochford is something we have specialised in for over 15 years. It may not sound like something that could happen to you, but it only takes a small break in the pipes or a single fault in your drainage network for a rat to enter. The worst bit is that once a rat has found its way into your pipes, they are unlikely to move on as pipes provide a fantastic source of nutrients to vermin.
What's more, they may even invite other rats through the trails they leave behind.
So, how can we help?
At ADS, we can perform a quick CCTV drain survey to assess the severity of the infestation and figure out where the entry points of your drainage network are. We will provide a detailed report including an action plan on rodent removal and fixes to ensure the issue doesn't reoccur. Our rat investigation surveys in Rochford are humane, and we don't use any traps or food poisoning at all. So, if you feel you could benefit from our vermin control in Rochford – give us a call today.
---
Request a Call
Enter your details below to request a call from one of our Drainage Experts