Looking for a build-over CCTV drain survey in Maidstone? Look no further.
Accelerated Drain Services Ltd are experts in CCTV drainage surveys and all our surveyors are fully certified by the NADC/EU skills on the latest CCTV surveyor certification. For the past 15 years, we have been working with domestic and commercial clients across London and our build-over CCTV drain surveys in Maidstone have proven popular amongst property owners and contractors in the area.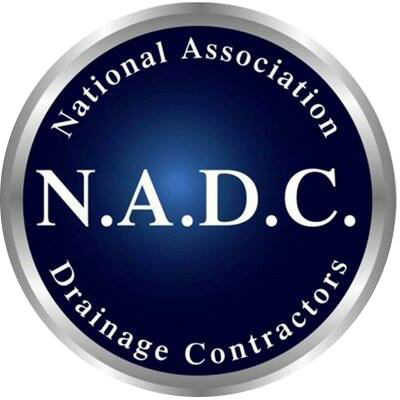 Accelerated Drain Services are proud members of the NADC – National Association of Drainage Contractors. Membership no 502
Build-Over CCTV Drain Surveys Maidstone
Why are build-over surveys so important?
If you're adding an extension, garage or conservatory to your property, it's a good idea to get a professional build-over CCTV drain survey in Maidstone – both before and after construction work. Not only because the local water authority will insist you have one, but to enable you to make better decisions before you start and to double-check everything is functioning afterwards.
Building over (or close to) an existing drain or sewer can be tricky and there's the risk of damaging the drainage infrastructure. However, a build-over survey will eliminate the element of risk – keeping damage and disruption to an absolute minimum – whilst establishing important details, such as location, condition, depth and size.
To make it easier for you, we will provide a detailed report to outline what the survey shows and offer insight into the best way to resolve any issues.
Ready to book a build-over CCTV drain survey in Maidstone?
Great! Call 0800 955 7 955 today and we'll arrange a convenient time for one of our experienced surveyors to come and take a closer look at the drains surrounding your property. What's more, we can conduct a post-build survey to check that everything is in perfect order – once the building work has been done and signed off.
If you have any questions about our build-over CCTV drain surveys in Maidstone, please feel free to email us at info@accelerateddrainservices.co.uk, and we'll get back to you with more details soon.
---
Request a Call
Enter your details below to request a call from one of our Drainage Experts