Rat infestations can happen to anyone, anywhere. Whether at home or on a commercial premise, if there is a defect in the drainage network, then rats can enter, and once in, they can invite more rodents through the trails they leave. Although the thought of having a vermin infestation can be daunting, it needn't become a big issue. Here at ADS, we perform rat investigation surveys in Epping Forest both as a routine appointment or as an emergency, so there's never any need to reach for rat traps or poison.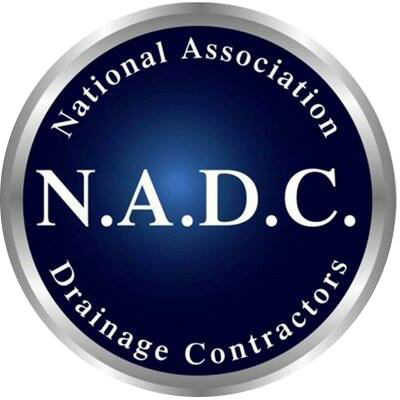 Accelerated Drain Services are proud members of the NADC – National Association of Drainage Contractors. Membership no 502
Vermin Investigation Drain Surveys Epping Forest
Accelerated Drain Services have specialised in vermin control in Epping Forest and the surrounding areas of Essex for over 15 years, so we appreciate the damage that a rat infestation can cause. These agile creatures can enter into even the smallest break in a pipe or displaced join in the drainage network and be in your home causing chaos. The good news is we have a tried and tested method of investigating the issue, which is safe, quick and humane.
Our experienced engineers can perform a CCTV drainage survey to quickly source the root of the issue, namely where rats are getting in, and from here can discuss potential fixes in order to prevent the issue from reoccurring. Each of our rat investigations in Epping Forest come with a full, easy to understand report detailing our findings, and actionable points for vermin removal and control.
If you suspect a rat infestation, whether it be at home or in the workplace, get in touch with our team. When it comes to rodent control in Epping Forest, there is nobody more knowledgeable than us.
---
Request a Call
Enter your details below to request a call from one of our Drainage Experts